Summer Activities Near Penticton Housing For Sale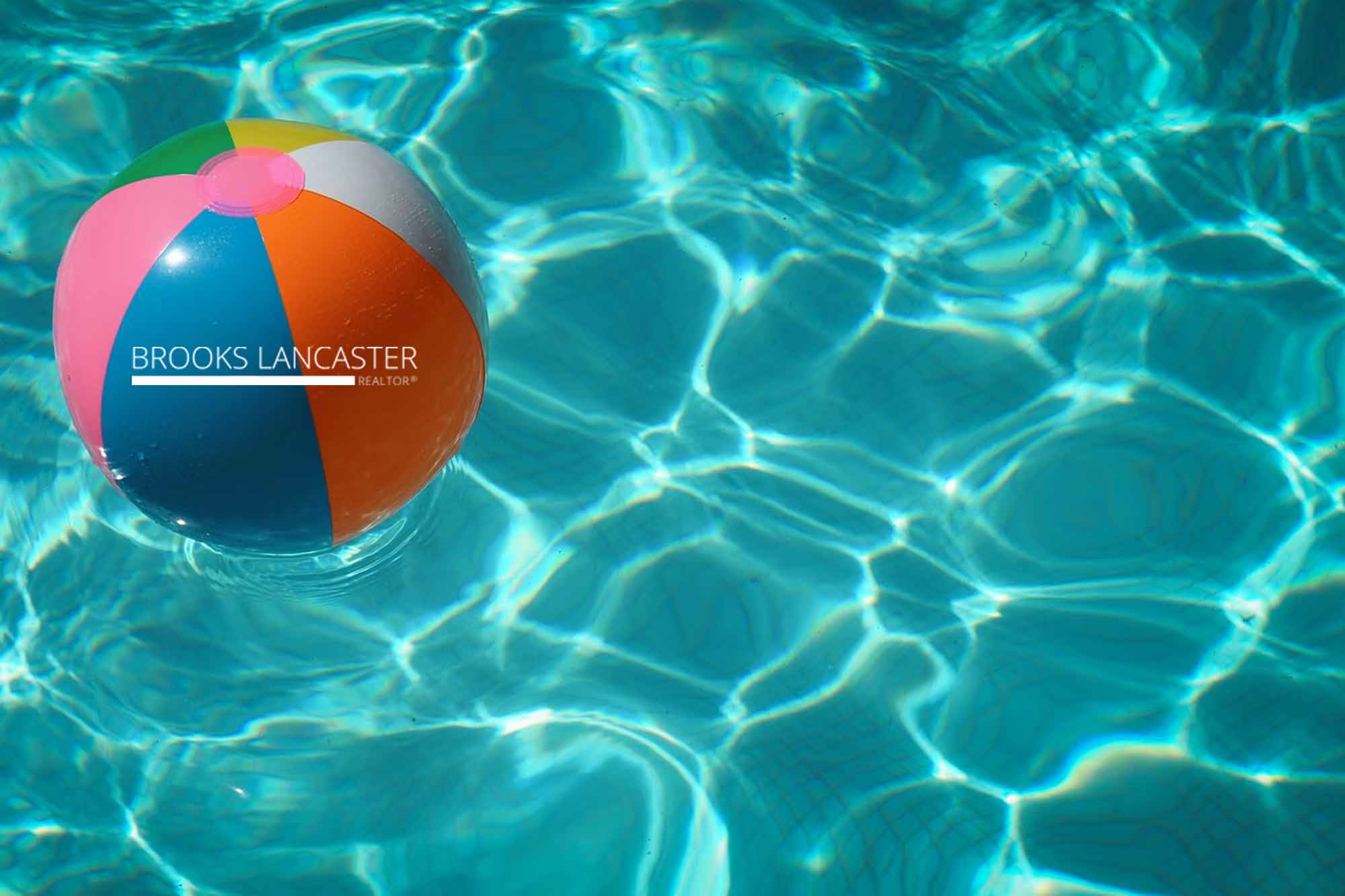 If you are looking to move to Penticton this summer, there are tons of fun things to experience. Even as a longtime resident, there are always new things to explore in your own city. In this article, we will be going through a list of fun summer activities for every family member. You won't have to worry about boredom when you purchase Penticton housing for sale! For more information on all of the awesome activities to try, follow along below!
Activities to Get Your Exercise in Near Penticton Housing For Sale!
Penticton is the place to live for those looking to get fit this summer. Thankfully, Penticton housing for sale is close to the most incredible outdoor playground! The outdoors in the Okanagan truly makes for the perfect gym. Penticton has some renowned hiking and biking trails that are a must-see. For instance, the Naramata Falls or the Skaha Bluffs. The Naramata Falls is a short hike about 18 minutes from Penticton's city centre. These falls are truly a sight to behold – and most certainly Instagram-worthy! Furthermore, the Skaha Bluffs has plenty of hiking, biking, and climbing opportunities. The trails at this provincial park overlook both Skaha and Okanagan lake. Experience some great views and get your sweat on, with one of Penticton's many trail systems. 
During the heat of the summer, residents of Penticton can visit one of two lakes for a refreshing swim! Both Okanagan Lake and Skaha Lake border the city of Penticton. This makes for an amazing summer of watersports and beach days. Rent or purchase a paddleboard and soak up the sunshine while on the water. You can find rentals at the beach or local watersport rental shops. For those looking to buy a paddleboard, kayak, or other watersport items, check out Facebook Marketplace. The beach is the place to be during an Okanagan summer!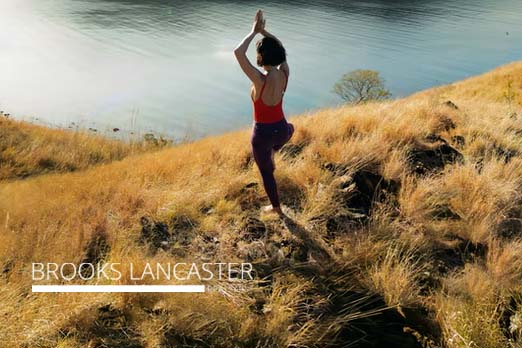 Lastly, the Kettle Valley Rail Trail is an awesome way to spend the day. Whether you choose to bike, walk, or run there is so much to see. The KVR is a historic part of the Okanagan and connects each city together. Along the way, you will find landmarks like Little Tunnel and historic signage. Visit the KVR this summer for an awesome workout and even better views!
Other Fun Summer Activities!
If exercise isn't your jam, there are plenty of other ways to spend your summer in Penticton. This wonderful city is home to some of the best craft breweries and wineries in the country. The Okanagan is widely recognized as the Napa Valley of the North. Wine tastings and tours are some of the most popular year-round activities in Penticton. With over 180 wineries in the Okanagan, you're sure to find one that you love. And, by living in Penticton housing for sale you will have the opportunity to visit them all.
During the summer and fall months, wineries in the area tend to be in their peak season. This is a great time to come taste the excellent local wines and see what culinary offerings are available. Most wineries in the area have excellent dining options in accordance with their wine tastings. Soak in the valley views and sip world-class wine, when you purchase Penticton housing for sale.
If beer is more your vibe, we have you covered! Penticton and surrounding Okanagan cities have been steadily establishing a craft beer scene. There are eight different breweries in Penticton for you to test out. Every year Penticton hosts 4 different craft beer festivals. Each one is complemented by great food pairings and live music. Check out the Okanagan Fest of Ale, the Penticton Beer Run, Penticton Beer Week, or Penticton's Oktoberfest if you are interested in experiencing a craft beer festival!
In addition, there are farmers' and crafters' markets from spring through to fall. The Penticton Farmers' Market runs every Saturday from April to October. Here you can discover fresh produce, dairy, baked goods, artisan snacks, and other handmade knick-knacks.
Contact Me About Penticton Housing For Sale!
Finding things to do near Penticton housing for sale is a breeze! Boredom is a thing of the past when you live in this incredible city. There are so many things to see and explore when you live in Penticton housing for sale. Contact me today to learn more about real estate in Penticton. If you have any questions about what there is to do in the city of Penticton, don't hesitate to reach out. Be sure to check out my social media page here for the latest updates and more on homes for sale in this area. Feel free to reach out at any time, I look forward to hearing from you soon!