Carmi, also called Upper Carmi, is a highly sought after area of Penticton, due to its vistas and gorgeous open landscapes. If you're looking for a neighbourhood that is close to downtown but far enough away that you get some peace and quiet, then Carmi is the best area for you.
Carmi is also located near the airport, which is great for travelling as well as watching the planes coming in and taking off.
Carmi is a very well looked after area and is very clean, as you will see by the streets and the landscaping. Because it is a higher elevated area, Carmi also has some of the most amazing lake and mountain views in the city.
There are no schools in Carmi, but there are schools right next door in the neighbourhood of Columbia Duncan. Carmi also includes one of the most popular things to do in Penticton, the Penticton Speedway. If you enjoy watching fast cars and bull riding, then you need to pay a visit to the Penticton Speedway.
If you're interested in Carmi real estate, the types of homes in Carmi are newer and older single family homes, custom homes, condos, and much more.
Many of the homes found in Carmi are estate sized, and take advantage of the great outdoor opportunities in the area.
The prices of real estate in Carmi range from $200,000 to $370,000.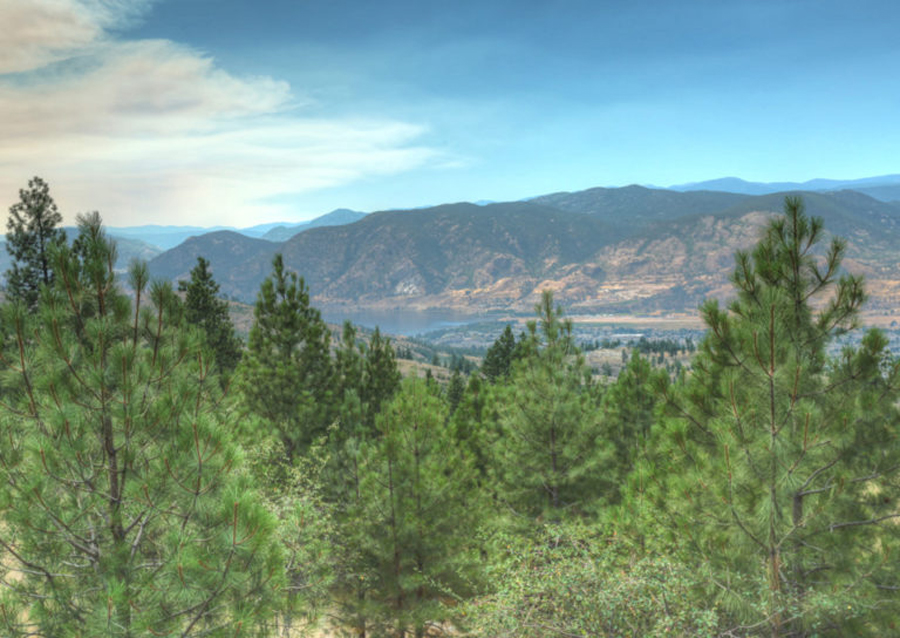 Looking to buy or sell real estate in Carmi?
Brooks Lancaster specializes in all types of real estate. Whether you're looking to sell your home, buy your dream home, or invest in commercial real estate, Brooks has got you covered.