Main North is the most central neighbourhood in the city and can be accessed from basically anywhere. If you're looking to live within the busy downtown core of Penticton, then this is the place for you. Main North has many different shops and restaurants, and the beach is only steps away! If you're looking for endless amenities or easy access to live shows, then this is the neighbourhood for you.
Main South is also very close to all the same amenities of Main North, and the area also boasts access to both lakes! The area is also great for families with children as Parkway Elementary School, Princess Margaret Secondary School, Skaha Lake Middle School, all reside within Main South.
Main North is one of the most popular places to purchase real estate in the city, due to it being one of the most beautiful neighbourhoods in the city. There are beachfront properties that are just steps away from the beach, and even some condo properties with amazing views of the lake and surrounding mountains. There are also townhomes, duplexes, and single family homes available.
Main South is always growing with many new homes being bui8lt. There are also many small affordable homes in the area for first time buyers, and great for young families as there are schools nearby. Main South also includes the Penticton Senior Centre, making this area great for retirees. Let's not forget that South Main has the lake close by, so of course there are some beautiful multi-million dollar lakefront properties.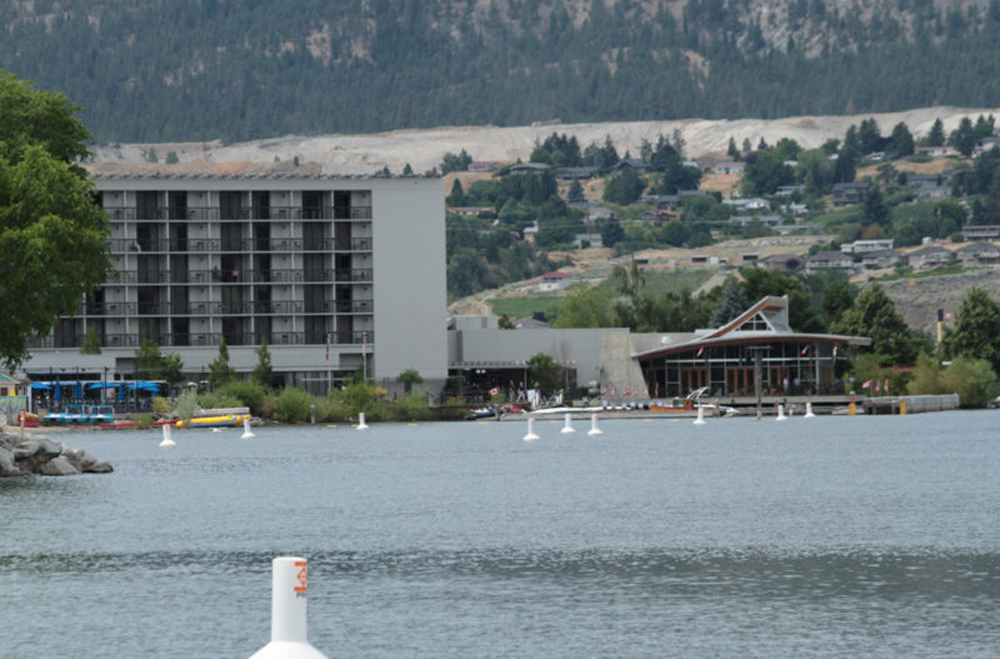 Close to major shopping centres and grocery stores, Walmart, Cherry Lane etc. Also close to golf and cultural amenities, as well as Okanagan lake.
Penticton Secondary School, KVR Middle School, Penticton Christian School, Holy Cross Catholic School, Queens Park Elementary School, Carmi Elementary School, Okanagan College, Parkway Elementary School, Princess Margaret Secondary School, Skaha Lake Middle School.
South Okanagan Events Center, all the cafes and restaurants in the downtown core, the Saturday Farmer's Market and Downtown Community Market, Library, Museum, Skaha Lake, Penticton Senior Center
Photos of Main South/Main North
Looking to buy or sell real estate in Main South/Main North?
Brooks Lancaster specializes in all types of real estate. Whether you're looking to sell your home, buy your dream home, or invest in commercial real estate, Brooks has got you covered.