The Neighbourhood of Uplands/Redlands is one of the more popular and sought after neighbourhoods in Penticton. Being at a much higher elevation the area has the most breathtaking views of the city and surrounding area. Downtoen is also accessible from this great neighbourhood with some great pathways along the way.
This neighbourhood is perfect for families and active individuals as you will have easy access to the KVR trail, as well as schools and the downtown core. A tiny ways up you will find Penticton's Upper Bench, an area filled with amazing vineyards and orchards, with incredible views.
Uplands/Redlands is considered mostly residential, you aren't too far away from places to wine and dine. There are some amazing vineyard properties and estates with gorgeous lake views.
There is a small variety of types of homes in the area, and you will also find a large variety of renovated and newly built homes. Uplands/Redlands also includes the Haven Hill Retirement Centre, making it great for retirees.
The price range for real estate in Uplands/Redlands are between $300,000 all the way up to $4,000,000. This is due to the mix of smaller single family homes, agriculture properties, and luxury homes.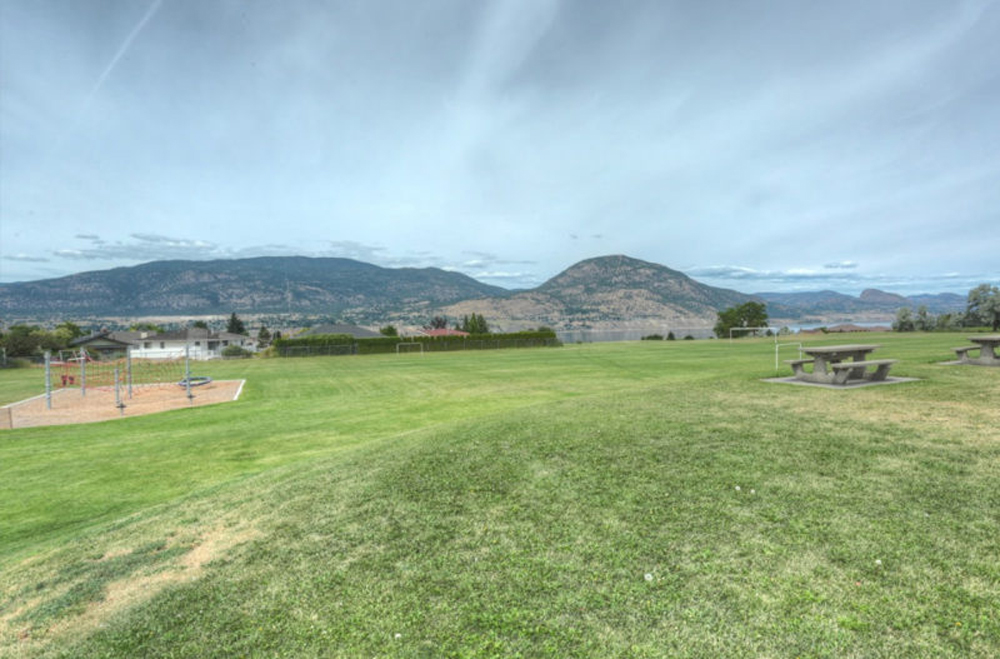 This area includes the famous KVR Trail, and many houses with lake views, orchards, and vineyards.
Uplands Elementary School, Walking distance to Penticton Secondary School and/or KVR Middle School
Photos of Uplands/Redlands
Looking to buy or sell real estate in Uplands/Redlands?
Brooks Lancaster specializes in all types of real estate. Whether you're looking to sell your home, buy your dream home, or invest in commercial real estate, Brooks has got you covered.