Searching for Penticton Homes For Sale?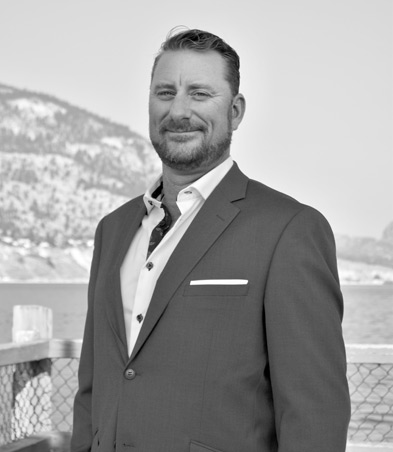 Search Penticton Homes For Sale With Brooks Lancaster!
Finding great Penticton homes for sale is easy when you get in touch with me. That's because I am dedicated to making certain that my customers have my full attention throughout the process. Buying or selling a home in Penticton comes with questions. Especially if you're new to this lakeside community. So that's why hiring a REALTOR® who has a lifetime of local knowledge should be your first priority. There are many things that have changed in the south Okanagan over the past 20 years. Having a local agent on your side will help you when you begin your search for Penticton homes for sale! Bibbity bobbity boo!
I Have a Growing List of Qualified Buyers!
If you're looking to sell your home please reach out to me. I can provide you with free home estimate so you know what you can ask for your Penticton home. Qualified buyers are looking for homes, apartments, town homes, lakefront, farms and vineyards. Additionally, we have buyers looking for affordable homes to buy in Penticton. Therefore, if you own a mobile home in Penticton now might be a good time to list it for sale!  I would be happy to bring you a buyer for whatever type of property that you are selling. My knowledge of the market and experience in the industry are key factors when negotiating a sale price.  It is always my biggest accomplishment when sellers get what they want for their homes. 
Whatever your reason, I would love to hear from you if you're buying or selling real estate in Penticton, BC.  Please get in touch with me to learn more today!