Columbia/Duncan is one of the newer and more affordable neighbourhoods of Penticton, and is close to schools and lots of park space.  If you have children in the kindergarten to grade 6 age group, then this neighbourhood is perfect as the Columbia Elementary school is very close by.
Literally surrounded by nature with it being located at the base of the mountain on one side, and areas that overlook the creek of the neighbouring community, this area is a haven for people who love to spend time outdoors. Columbia/Duncan has some pf Penticton's best hiking spots and open parks.
If you consider yourselves to be an active family who loves sports, then Columbia/Duncan will be ideal, as it includes baseball diamonds and tennis courts nearby.
Being very close to the neighbouring community of South Main, residents of the area will have access to all the best shopping Penticton has to offer. If you're more interested in wining in dining, you'll be minutes away from the best places to eat in all the city.
The types of real estate in Columbia/Duncan are mainly older single family and multi family homes. The area also includes gorgeous custom homes located in the Sendero Canyon community.
The price of real estate in Columbia/Duncan ranges from $450,000 to $550,000. If you are building a custom home, these prices may vary.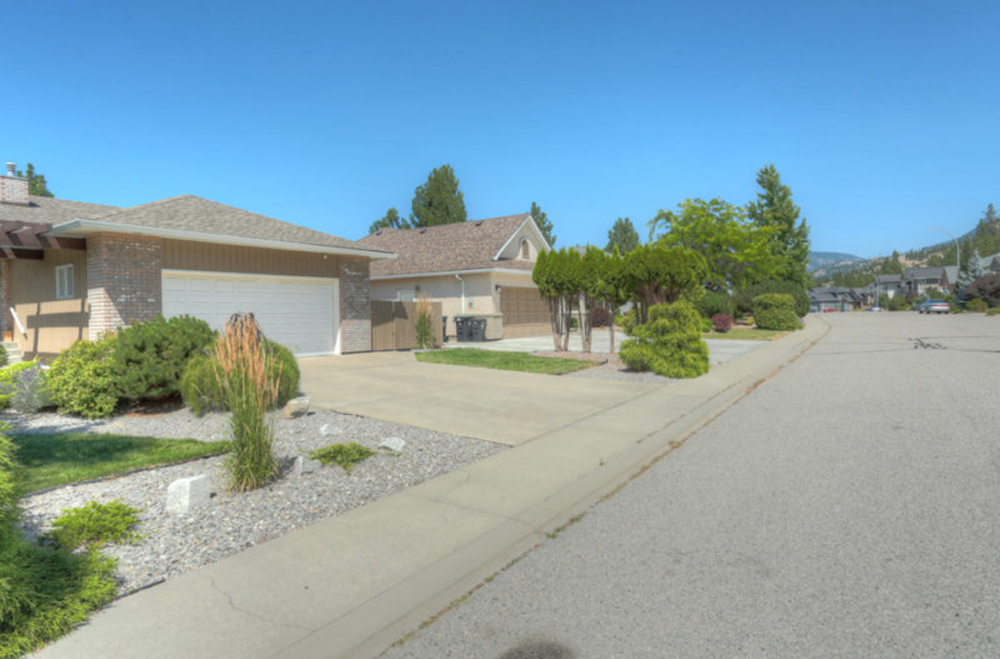 Photos of Columbia/Duncan
Looking to buy or sell real estate in Columbia/Duncan?
Brooks Lancaster specializes in all types of real estate. Whether you're looking to sell your home, buy your dream home, or invest in commercial real estate, Brooks has got you covered.