All That's New With Properties for Sale in Penticton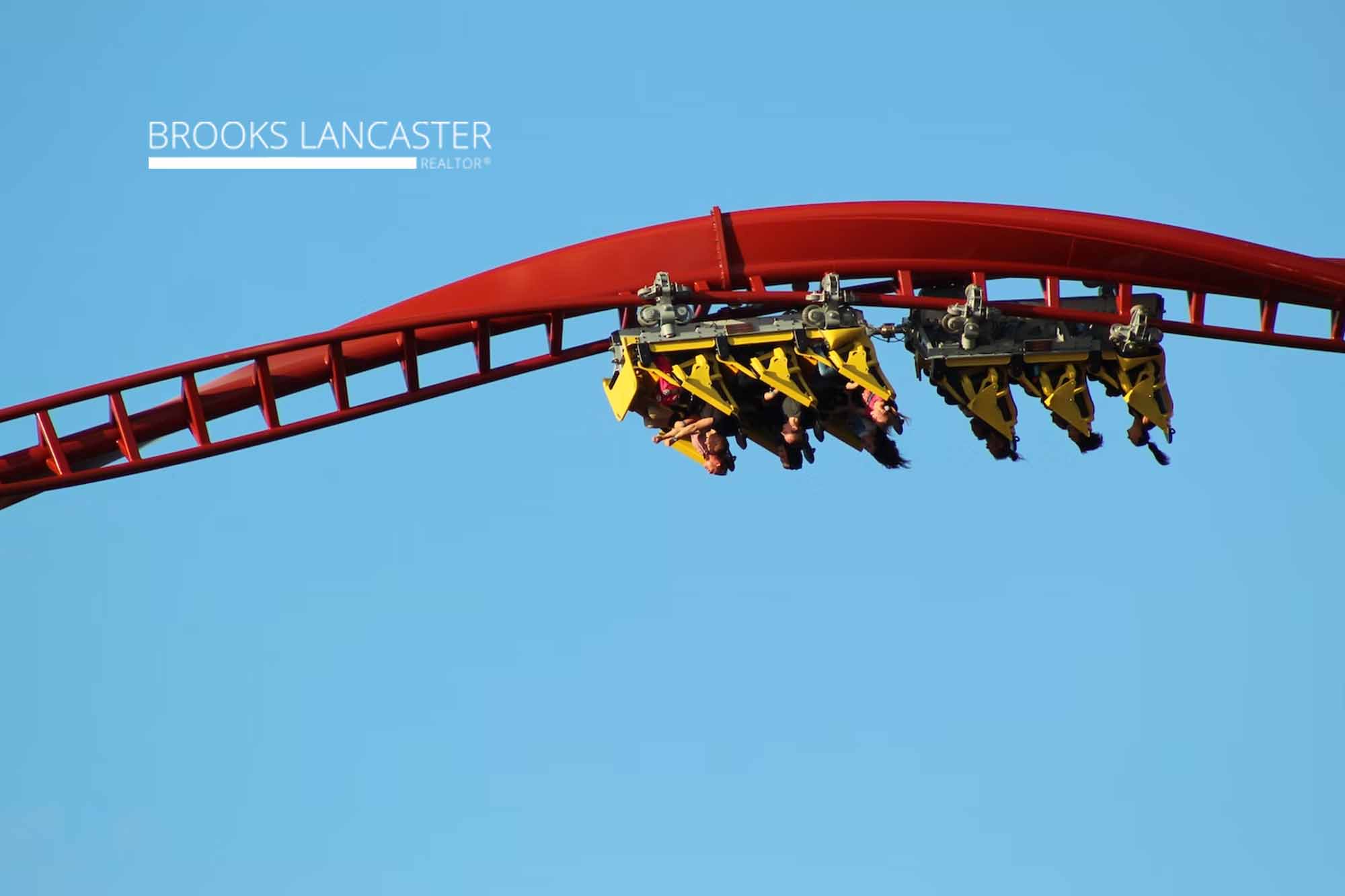 Over the course of the summer, there have been some changes in the market for properties for sale in Penticton. It's been quite the rollercoaster for Okanagan residents looking to buy and sell homes. However, there appears to be a bit of stability returning to real estate in South Okanagan. Moreover, Penticton has been working with Vancouver to add a new flight that will run between YYF and YVR.
Learn more about the current market conditions of properties for sale in Penticton in this article. And, discover how new travel options in Penticton could affect the real estate market by reading the article below.
Market Update for Properties for Sale in Penticton.
As summer nears its end, cooler conditions in the housing market are finally starting to prove superior. The Association of Interior REALTORS announced July's data on August 5th, 2022. The numbers have shown a dip in sales that reflect those during pre-pandemic times. Although, according to the association, it is not unusual for sales to drop off during the summer.
However, it appears as though sales activity throughout the province was on the low side. This could be related to interest rate hikes, summer travel, and/or the break in school. For many people, the focus is on enjoying the summer now that many travel restrictions have been lifted.
In South Okanagan, the biggest jump in price was in the townhome category. Townhouses jumped up 3.4% from last month (June). The average price is now sitting at a cool $552,000. Sales for townhomes are down 10% this month with only 18 units sold. Additionally, it took an average of 38 days for a townhome to sell. This is a 5% decrease from the previous year.
Housing Stats Continued…
As for single-family homes, sales were also down by 26% and only 77 houses were sold. The average price was $817,900—up 21.8% year-over-year.
On average, it took approximately 45 days to sell a home in South Okanagan. Thus, indicating a 5.8% increase from last July. In addition, housing inventory was up 36.8% from the previous year
Finally, condos/apartments followed the trend of slowing sales. Only 21 units were sold throughout South Okanagan, which indicates a 57.1% decrease in sales from last July.
The benchmark price of a condo/apartment was roughly $452,900. This means that the price was up 22.2% from the previous year. Approximately, it took 41 days for a unit to sell, which is 19.4% less time than in July 2021.
Moreover, the number of active listings increased 36.9% from last year! The lack of sales and number of active listings show positive steps towards new inventory. Although, there are fewer new listings than last year (-43.1%).
New Flights To Vancouver From Penticton?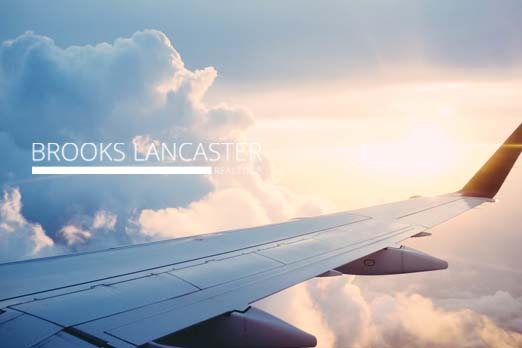 While the real estate market appears to be cooling off, for the time being, new flight options from Penticton's airport could change this in the coming year. Penticton and Vancouver have been working together to create a new flight route for residents of both cities.
WestJet will soon offer a direct flight from Vancouver (YVR) to Penticton (YYF). This service will be put into effect starting in February of 2023. This option will provide a new transit option for residents to get from A to B. Formerly, those wishing to travel to Penticton would have to fly into YLW (Kelowna's airport) and drive to Penticton.
Once flights begin they will operate daily, except on Saturdays. Those flying from Vancouver to Penticton will depart at 12:45 pm and arrive at 1:35 pm. Contrastively, those flying from Penticton to Vancouver will depart at 2:05 pm and arrive at 2:55 pm.
This short flight will help attract more people to Vancouver and Penticton. Furthermore, the initiative will help connect smaller communities in B.C with a wider network of transit and travel options.
It is likely that this flight will open up Penticton to even more tourism during the coming summer season. Such a short flight is appealing to Vancouver residents looking for a lakeside getaway.
There could also be a spike in homes purchased for vacationing purposes. Both Skaha and Okanagan Lake are huge draws for tourists to visit Penticton during the summer months.
Contact Me Today!
If you are interested in purchasing properties for sale in Penticton, contact me today! I'd be happy to help you find the perfect home in South Okanagan.
For more information on current real estate stats or new flights, feel free to reach out.
I look forward to working with you in the near future!