Summerland is a beautiful lakeside town located between Penticton, BC and Peachland, BC. This picturesque community is home to over 11,00 residents and growing. With a unique mix of vineyards, wineries, fruit orchards and gorgeous beaches you can easily see why real estate enthusiasts are eager to make Summerland their full time home. Summerland is also known for having one of the driest and warmest ecoregions in all of Canada. One of the main distinguishing landmarks in Summerland is Giants Head Mountain – an extinct volcano with unique rock formations that resemble facial features.
The lakeside of Summerland to the west is a walkable attestment to summer with a waterpark, marina, lakeside hotel and more. Summerland is rich with wine and producers, and historical tourist attractions such as the Kettle Valley Steam Railway. A visit to Summerland is never complete without a stop along the famous Bottleneck Drive for some ice cream at Summerland Sweets.
There are a number of home styles to be found throughout Summerland and the area is conveniently divided by the main highway. On one side of the highway you'll find the desirable lake side of the community and on the other you have sprawling city and view homes perched high above. There are newly constructed subdivisions close to the base of Giants Head as well as a sprinkling of newer enclaves along the lake side and many sprawling rural country estates with spectacular views and privacy. If you're looking for privacy and a slower pace that's still close to everything Summerland just might be the end to your real estate search.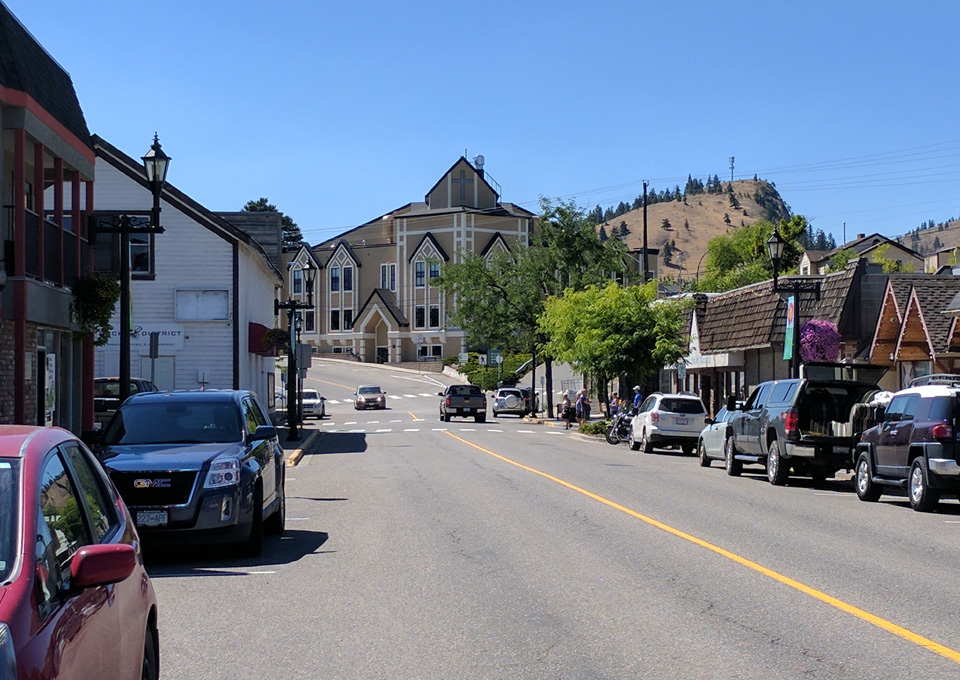 Giant's Head Elementary School, Trout Creek Elementary School, Summerland Secondary School, Summerland Montessori School
Looking to buy or sell real estate in Summerland?
Brooks Lancaster specializes in all types of real estate. Whether you're looking to sell your home, buy your dream home, or invest in commercial real estate, Brooks has got you covered.