Peachland is a small lakeside community with indicative south Okanagan traits like high fruit producing benches, dry hillscapes and friendly folks. Main street in Peachland is where the action is all summer long.
Peachland is as quaint as it gets in the South Okanagan and is mere minutes East to West Kelowna or South to Summerland. It is also the closest Okanagan community access to the Coquihalla Connector highway that extends through to Vancouver, BC.
You'll find sought after dining like the Gasthaus and Blind Angler as well as charming ice cream by the scoop shops that dot the central lakeside business strip. Stroll along with your ice cream, coffee or slushies and take in the views of Rattlesnake Island while you listen to the background sounds of boats, and beach play around you.
The climate is cold and temperate. Peachland is a city with a significant rainfall. Even in the driest month there is a lot of rain. This location is classified as Dfb by Köppen and Geiger. The average temperature in Peachland is 7.8 °C. About 309 mm of precipitation falls annually.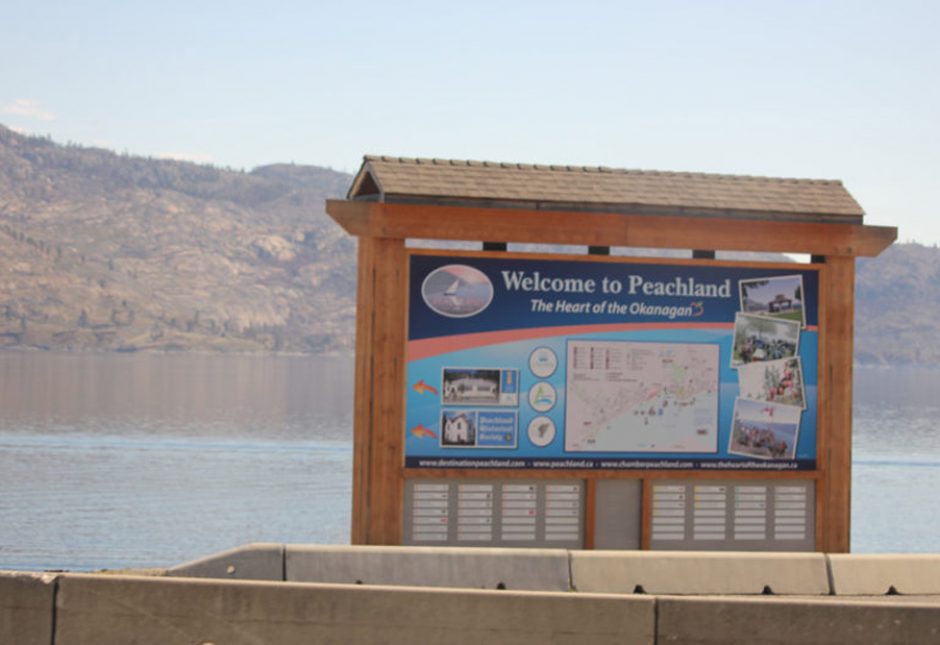 Looking to buy or sell real estate in Peachland?
Brooks Lancaster specializes in all types of real estate. Whether you're looking to sell your home, buy your dream home, or invest in commercial real estate, Brooks has got you covered.