The quaint little neighbourhood known as K-Streets (nicknames for the many streets in the area that start with a K) is perfect for people looking for affordable housing options.
This is one of Penticton's oldest neighbourhoods, which is why you will find many wartime era homes, that have either been renovated, or are perfect for you to take over and turn into your dream home.
Located near downtown Penticton, K-Streets is close to everything. Including schools, parks and recreation, and shopping on Main st.
If you're looking for a pleasant and affordable area to call home, then this is the neighbourhood for you. This area is very popular amongst potential buyers, so you'll find a mix of residents who call it home. There are many single family homes and a few condos available, but you'll also find some great heritage homes due to the areas history.
The prices of K-Streets real estate range from $200,000 to $500,000. But keep in mind, if you're purchasing an older home with revonations, you may need to have a little more put aside for the cost of those renos.
When it comes to making renovation plans it is best to speak with your realtor about who they recommend. Most realtors have a list of resources and companies that they have worked with in the past. Make sure to let them know what you're planning and to ask for that list.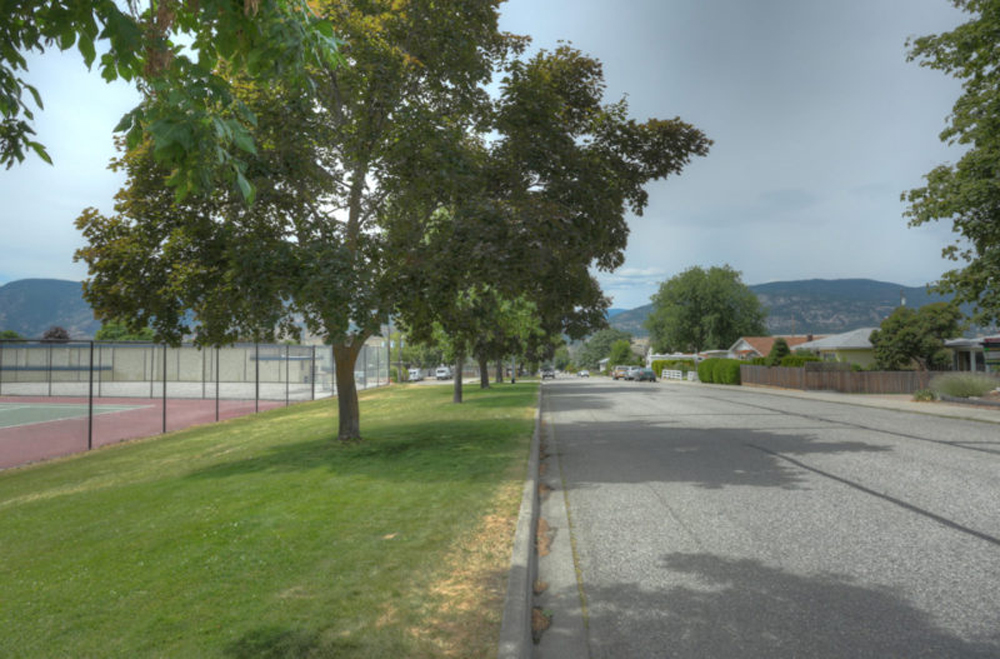 Looking to buy or sell real estate in K-Streets?
Brooks Lancaster specializes in all types of real estate. Whether you're looking to sell your home, buy your dream home, or invest in commercial real estate, Brooks has got you covered.