In the hills of Penticton, high above Skaha Lake, is the neighbourhoods of Wiltse and Valleyview. If you're looking to settle down in an area with lake and city views as far as the eye can see, then this is the area for you.
Wiltse and Valleyview are far enough away that you can enjoy some privacy, but not a far drive from the shopping and recreation of downtown Penticton.
If you like getting some exercise outdoors, Wiltse/Valleyview is close to the hikers paradise known as Skaha Bluff Provincial Park. The park has some great recreational hikes, as well as some climbing areas.
The types of real estate in Wiltse and Valleyview are older homes, renovated homes, single family homes, custom homes, and more.
The price ranges for real estate in Wltse/Valleyview are between $440,00 and $4,800,000.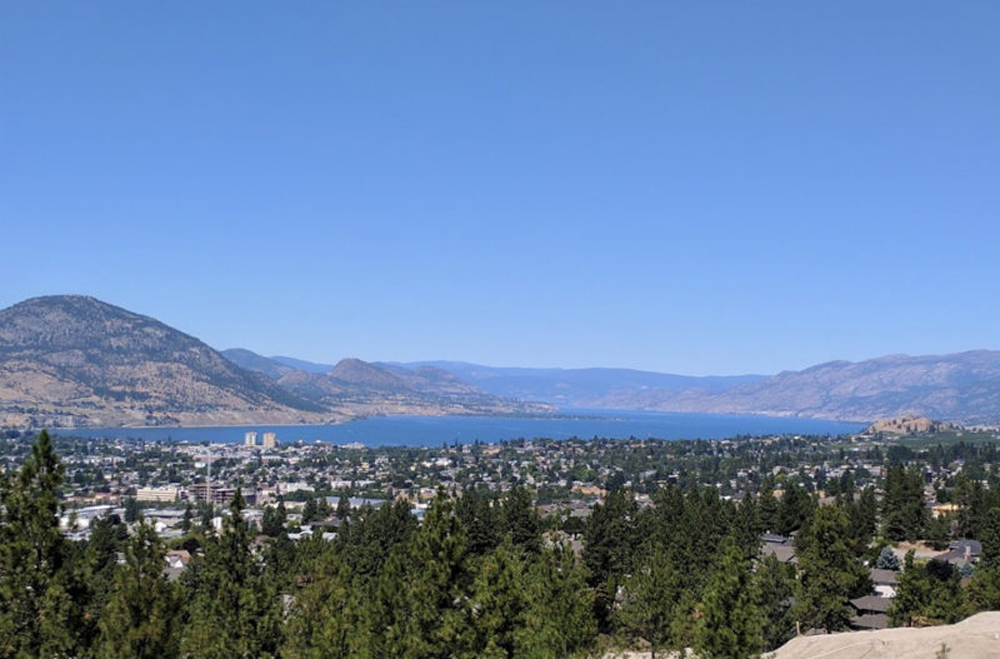 This family friendly neighbourhood has an amazing view of Skaha Lake, and close to some great hiking trails.
Photos of Wiltse/Valleyview
Looking to buy or sell real estate in Wiltse/Valleyview?
Brooks Lancaster specializes in all types of real estate. Whether you're looking to sell your home, buy your dream home, or invest in commercial real estate, Brooks has got you covered.