Market Stats for Properties in Penticton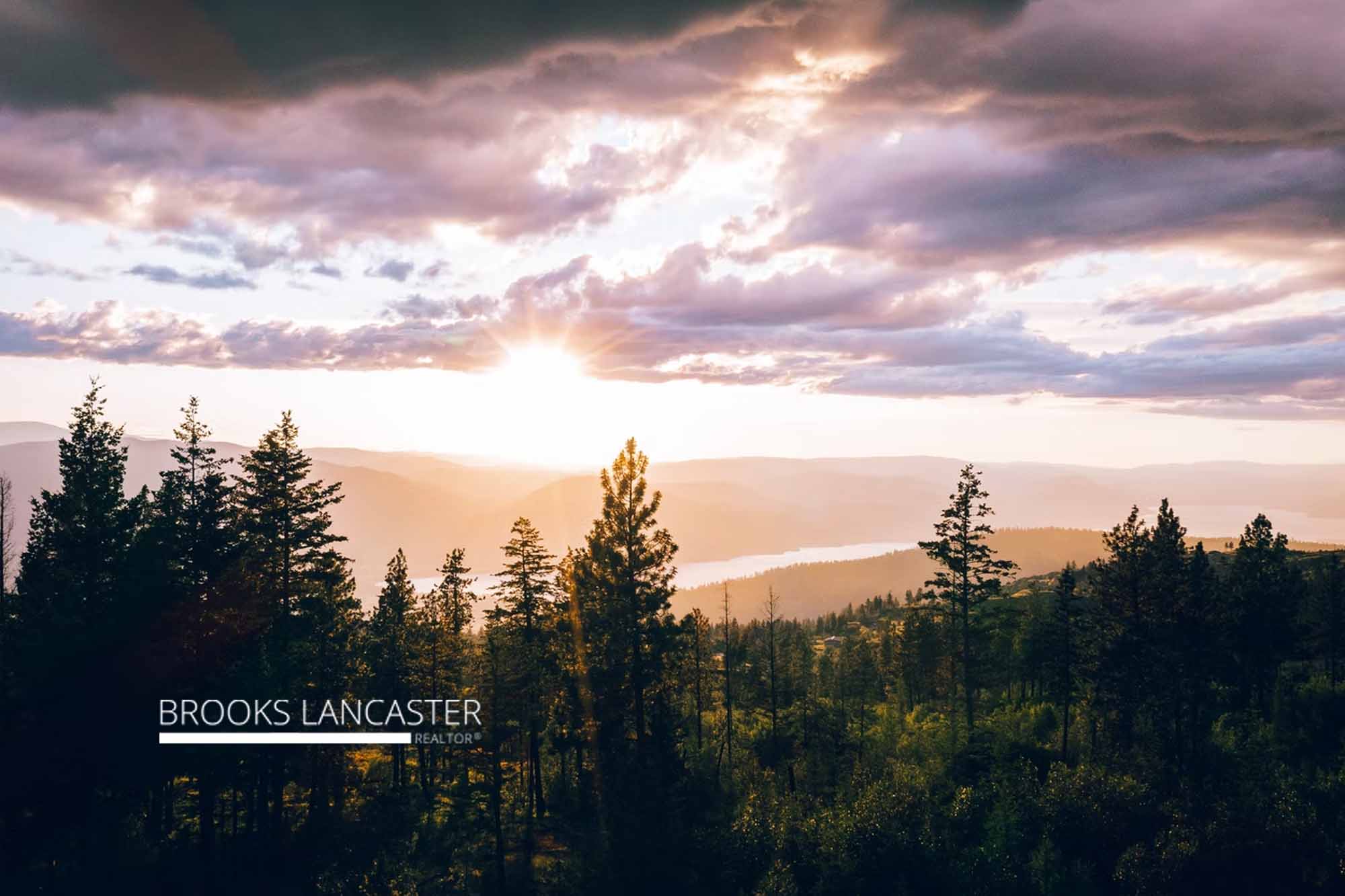 When purchasing properties in Penticton, it is important to understand the current market conditions. By taking the time to read through housing statistics for your area, you are able to make more informed decisions about real estate. Especially, after such an unprecedented start to the Canadian real estate market in January of 2022. Canadian real estate prices were steadily growing until May in most provinces. However, it seems as though there has been a shift in trends since the Bank of Canada recently hiked its benchmark interest rate by a full percentage point. For more information on current market statistics in Penticton and influencing factors, continue reading the article below.
Mortgage Rate Hikes Are Slowing Sales of Properties in Penticton.
Residential real estate sales in the Southern Okanagan region have seen a significant decrease in June of 2022. This is likely due in response to the recent mortgage rate hikes by the Bank of Canada. The Association of Interior REALTORS® recorded 30.3% fewer sales year-over-year across the region during the month of June.
The Bank of Canada announced earlier this year that interest rates would go up incrementally throughout 2022 to help combat soaring inflation rates. However, no one quite expected the most recent jump in interest. On Wednesday, July 13th, 2022, the Bank of Canada increased its benchmark interest rate to 2.5%. Thus, indicating the highest one-time interest rate hike since 1998. The bank's decision to raise interest rates by a full point came about for a number of reasons. Namely, global inflation due to a slow in economy from factors like COVID-19, Russians invading Ukraine, and issues with supply worldwide. Consequently, prices have continued to grow, especially in industries like agriculture and energy.
As such, interest rates are suspected to continue to rise for the rest of the year to help balance out the effects of inflation. This will directly impact those with mortgages and lines of credit. Evidently, the effect of higher interest rates has already started to set in for most real estate markets in Canada. Specifically, in pricier markets like Toronto, Vancouver and the Okanagan.
Inventory has been steadily increasing which is helping to reverse supply issues from earlier this year. This is beneficial to both buyers and sellers who were struggling in the heat of the market. Correct pricing of properties is going to be essential in the next few months as interest rates inevitably rise again.
Penticton Real Estate Statistics For June 2022.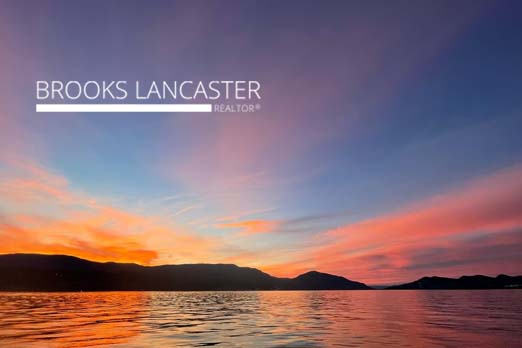 In the South Okanagan, cities like Penticton experienced a drop in single-family home sales over the month of June. There were 28.8% fewer sales made than in June of 2021. This shocking drop in residential sales has certainly been influenced by the Bank of Canada's interest rates. Penticton is not a cheap market to enter and this is only becoming more apparent as the bank continues to raise rates. Moreover, the benchmark price for a single-family home in the South Okanagan was $816,300. Thus, pointing to an 18.4% increase in price year-over-year. Single-family homes in the area took an average of 34 days to sell and there were roughly 390 listings on the market. Days to sell went down, although inventory spiked up 36.8%.
Townhomes also underwent a drop in sales during June, resulting in 20% fewer townhomes sold from last June. Despite a dip in sales, prices of townhomes continued to rise following the pattern of inflation. Townhomes were listed and sold at a benchmark of $601,400. This is a 27.9% year-over-year increase in cost. Furthermore, townhomes were on the market for about 41 days until they were sold. Compared to last year, it took 75.2% longer for townhomes to sell. Lastly, there were 94 townhomes listed on the market in the South Okanagan during the month of June. This means that there were 54.1% more townhomes in June of 2022 than in June of 2021.
Finally, condo sales were down by 25% in June of 2022. Their benchmark selling price was $438,200, up 20.7%. It took 38 days for a condo in the South Okanagan to sell. This is a 0.1% increase since last June. In addition, inventory was up 4.7% with 111 condo listings.
Contact Me About Properties in Penticton!
If you are interested in purchasing properties in Penticton, contact me today! I'd be happy to help you find the perfect home in the South Okanagan. For more information on current real estate stats, feel free to reach out. I look forward to working with you in the near future!