Located just 30 minutes West of Penticton is Apex Mountain. The village of Apex has been identified as the best small travel resort in Canada.
Apex known as a resort town and receives on average about 600cm of snow every year, and is a great place for all winter activities.
Whether you are skiing or snowboarding, the mountain has 67 runs and 4 chairs to get you around the mountain. There is also a terrain park, and backcountry skiing is also becoming more popular at Apex Mountain.
Apex Mountain has many different options for food and drink. First you need to check out the #1 Aprés Ski Bar in Canada, the Gunbarrel Saloon. The Dining Room offers a great dinner menu with many different food and drinks. If you just want to relax with a cup of coffee, payh a visit to The Cafeteria. For some great wine tasting, check out Longshot Wine.
Investing in ski mountain housing is a great investment for everyone. Whether you purchase it yourself, or with a group of family members or friends, it's an investment you and others can enjoy for a very long time.
If you're looking to invest in Apex Mountain real estate there are many options. There are many slope side condos and cabins. You will also find lodge style homes that are near the forest and some multi-family options.
The prices of Apex Mountain real estate range from $125,000 to $685,000.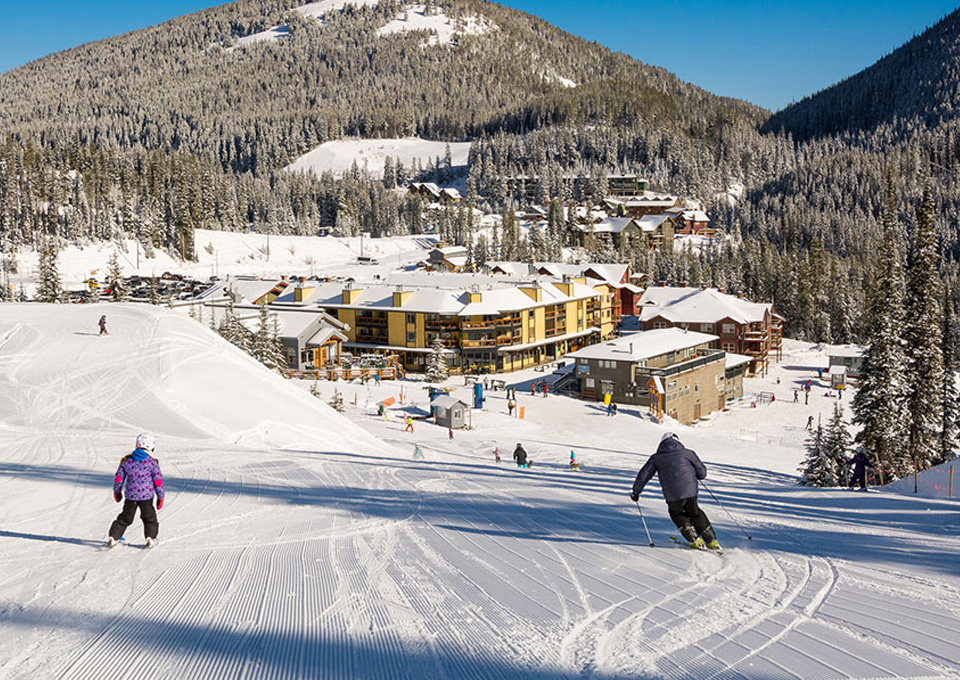 Looking to buy or sell real estate at Apex?
Brooks Lancaster specializes in all types of real estate. Whether you're looking to sell your home, buy your dream home, or invest in commercial real estate, Brooks has got you covered.