Meet Brooks Lancaster
Let Brooks find you Penticton homes for sale!
Brooks Lancaster was born and raised in Penticton. He loves everything the south Okanagan has to offer to him and his family. His local knowledge and expertise of Penticton and the homes for sale here is an asset. Brooks also knows the surrounding areas of the south Okanagan just as well as central Penticton. 
Before starting his real estate career, Brooks owned and operated a construction company. This company had close ties to real estate sales as it specialized in custom residential home building and development properties. His building profession gave him an abundance of knowledge, and resources.  To this day it is a specialized skill set that Brooks uses to help his clients successfully purchase property that is worth its value.
After ten years as a REALTOR® and six years as a managing broker, Brooks knows the industry from top to bottom. He leverages all of his experience and knowledge to help guide and assist you when deciding to purchase homes for sale in Penticton BC.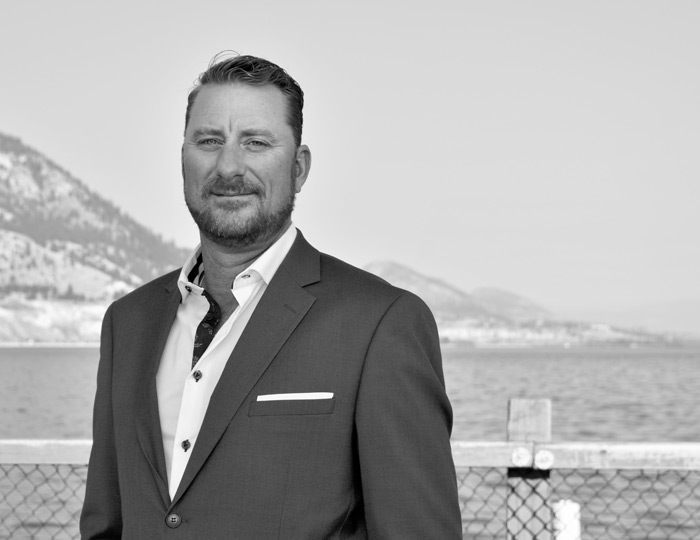 neighbourhood search
Penticton Neighbourhoods
Looking for homes for sale in Penticton?  Right this way!
These are some of the amazing neighbourhoods where you can find homes for sale in Penticton! Take a virtual look at some of the communities that make Penticton so sought after! Give me a call when you're ready to buy or sell! Don't forget to visit our brokerage on Facebook for updates!
listing search
Brooks' Featured Listings
Brooks Lancaster's
Resources & Information