resources & information
Purchasing Costs
It is important when you decide to buy a home that you have a full understanding of the costs associated with your purchase. Often people assume the only cost of buying a home in our real estate market is the price of the home and that is it.
There are a lot of additional costs that you must be prepared for when buying a home and it is important that you are fully aware of them. You will need to have some additional money set aside to cover these costs unless you have already made arrangements with your bank to cover these costs and absorb them into your mortgage.
Your largest initial expense will be your deposit. As a first time buyer (or even a repeat buyer) this should generally be approximately 5% of the purchase price, however, it will be up to the seller to determine how much they want in order to feel confident that you won't walk away from the deal without your deposit if you need to.
You should also be prepared to pay:
Legal fees and disbursements
When buying a new home you may be responsible for GST and/or PST if applicable
Property or land transfer tax
Adjustments (payable to the vendor, such as taxes)
Interest
Property Taxes
Utility Payments
If in a Condominium type of ownership, condo or strata fees
Home inspection fees, appraisal fee, and water quality/quantity tests for acreages)
Mortgage broker's fees (if applicable)
Mortgage loan insurance premium (if less than 25% down) plus application fee
Moving expenses
Renovations or home repairs
Property/Condominium Insurance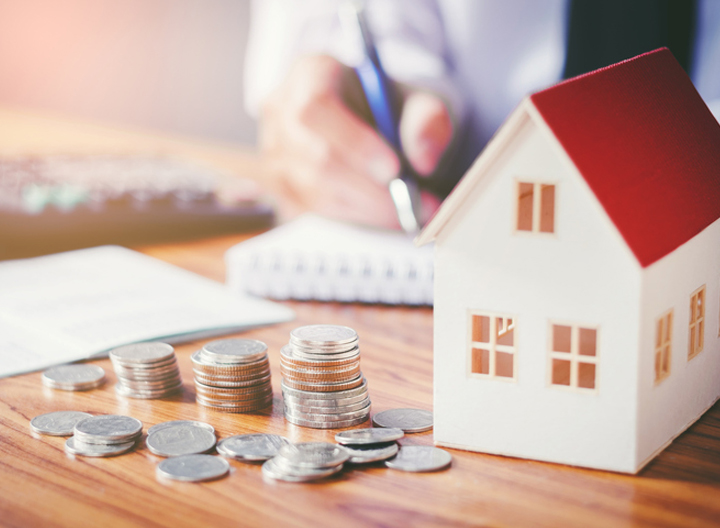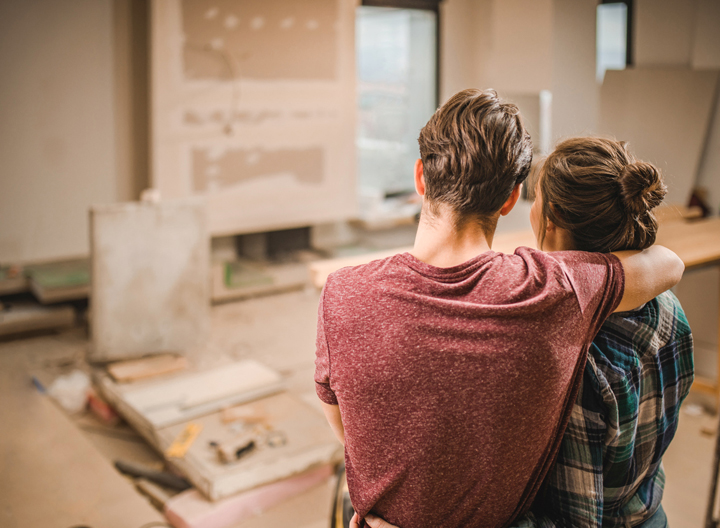 Additionally, once you have purchased your Calgary home you will incur regular expenses on a monthly, quarterly, or yearly basis such as:
Monthly mortgage payments
Utility payments
Cable/telephone/internet services
Property taxes
Strata or Condo fees
Repair/Maintenance expenses
Homeowners insurance
Looking to buy or sell real estate in Penticton?
Brooks Lancaster specializes in all types of real estate. Whether you're looking to sell your home, buy your dream home, or invest in commercial real estate, Brooks has you covered.