resources & information
Home Buying Tips
Buying a residence can be a stressful experience. You will experience a roller coaster of emotions while finding the right place, securing the loan and finally moving in. For most of us, the first time home purchase is the largest investment we've ever considered. The emotions of purchasing something so expensive and personal can often cloud our business judgment.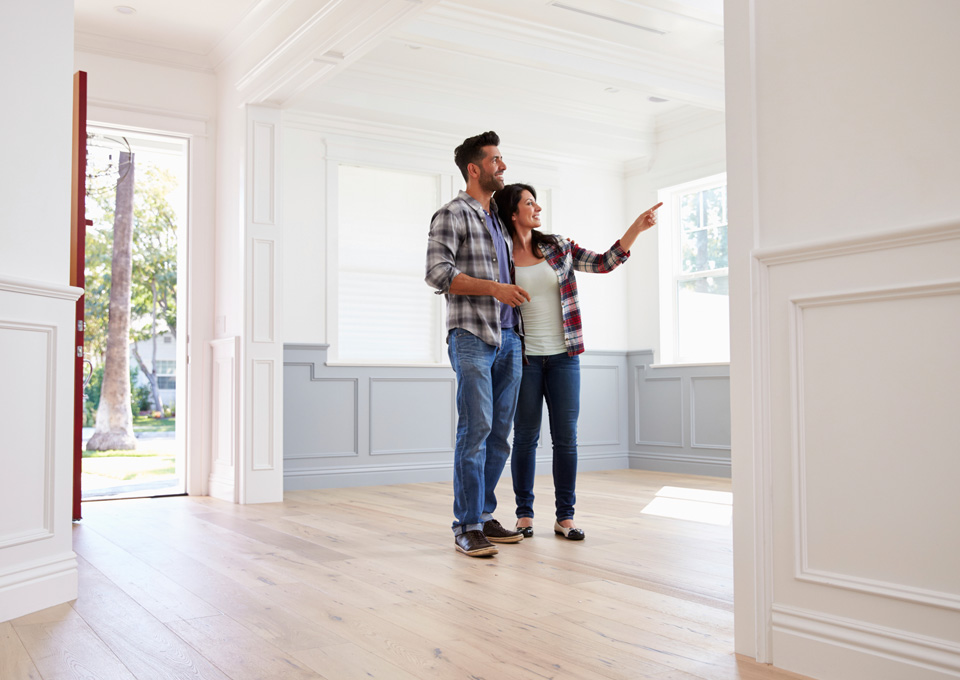 Imagine yourself living there
While it sometimes may be difficult to do so, try and imagine your furniture and decor in the home when viewing it. This will help you to determine whether the home is right for you. As you won't want to spend an excess amount of money refurnishing a home, because it does not suit your furniture.
Consider your income and lifestyle
Meet with your real estate agent to discuss your income, expenses, and lifestyle. Also make sure to discuss your plans for the future wich as children, renovations you want to make, etc. If you get pre-qualified this will make sure you aren't disappointed when you fall in love with a home that you won't be able to afford.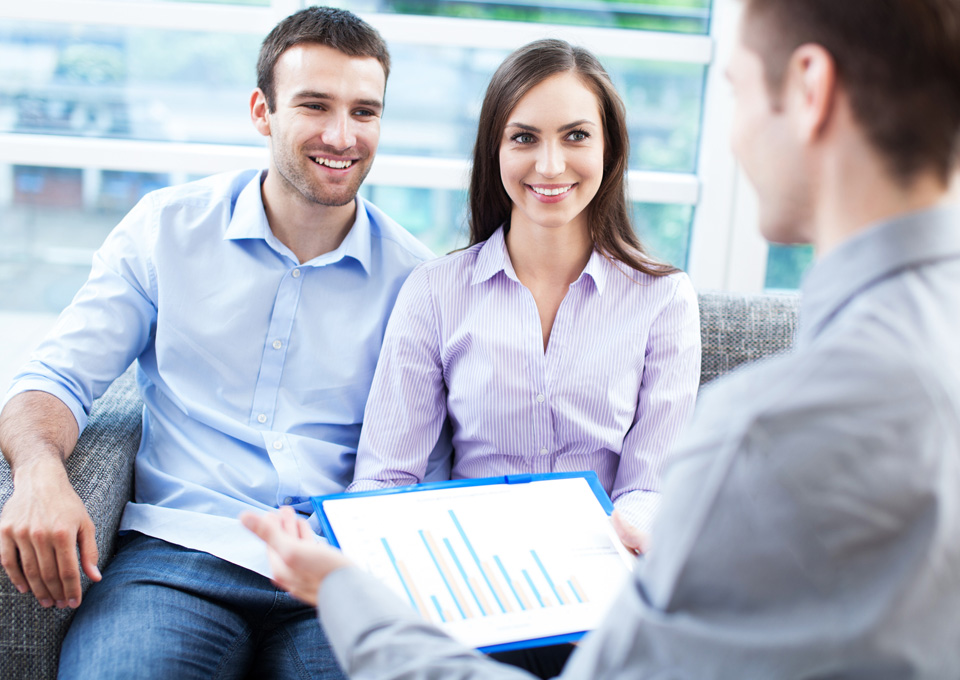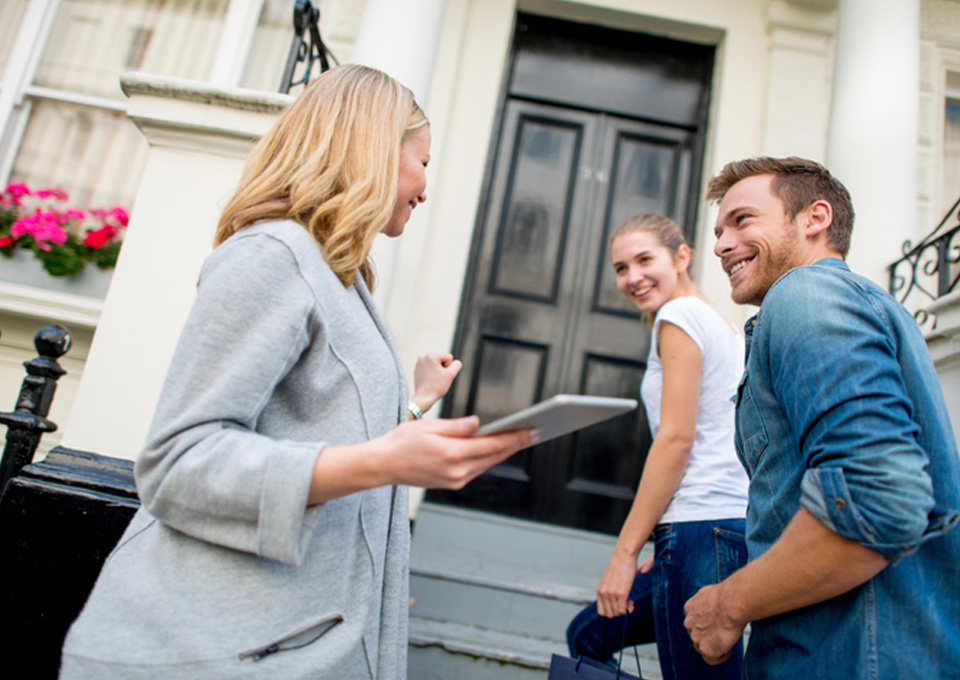 View multiple homes
When viewing homes you always want to view multiple homes, at least 7-10 homes. You don't want to move too slowly, but also don't move on the first home you see. Work with your real estate agent and you should be able to view enough homes to get a good look at the market. It will be worth it when you find the right home.
Make use of your team
By choosing the right real estate agent and brokerage, you'll have the entire team on your side. Make proper use of your lender, legal team, and real estate agent, they will all work together for your benefit. Make sure to explore all your options before signing off.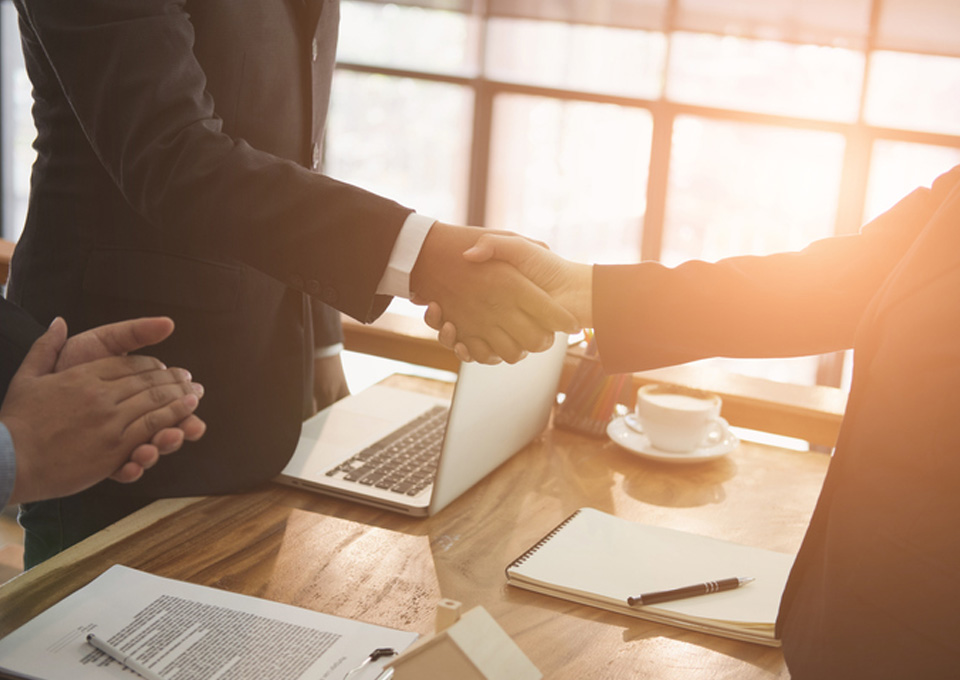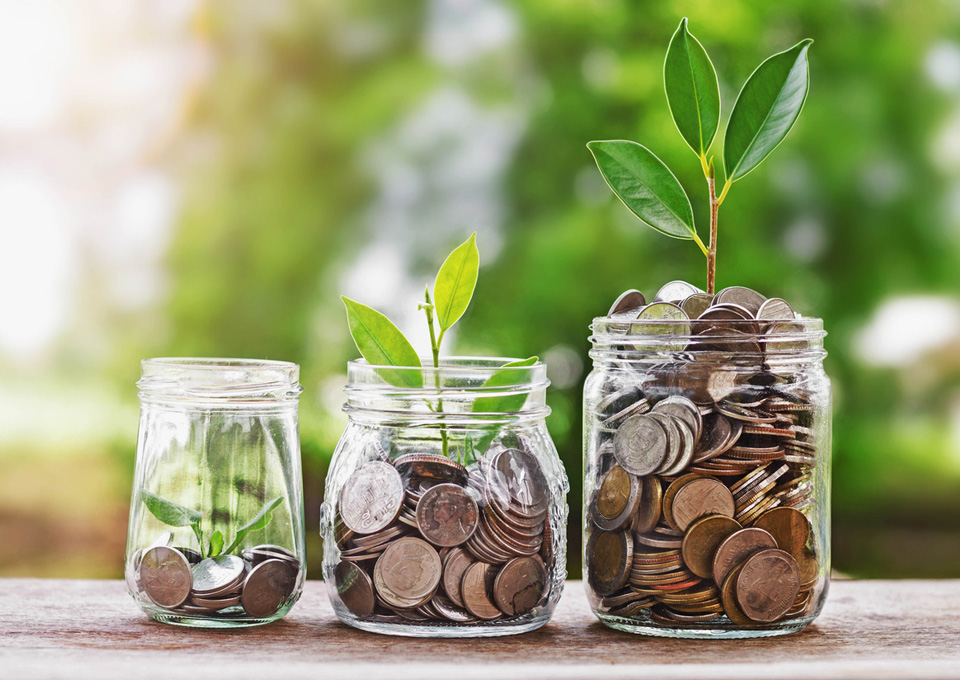 Be Columbo
Check out all costs and expenses before you sign including utilities, taxes, insurance, maintenance and home owner dues if applicable. Make sure all utilities (gas, electricity, and water) are on during your walk-through so you can inspect everything in working order. Ask lots of questions and be very detail conscious. It is advisable to have a professional home inspection completed.
If It's Not In Writing, It Doesn't Exist
Any discussion you have with your agent and your agent has with other agents, should be in writing. Make sure not to make assumptions or berlieve any assurances, as they can sometimes be misinterpreted. It's also important that your agent keeps a log of all discussions and get the seller's documented approval.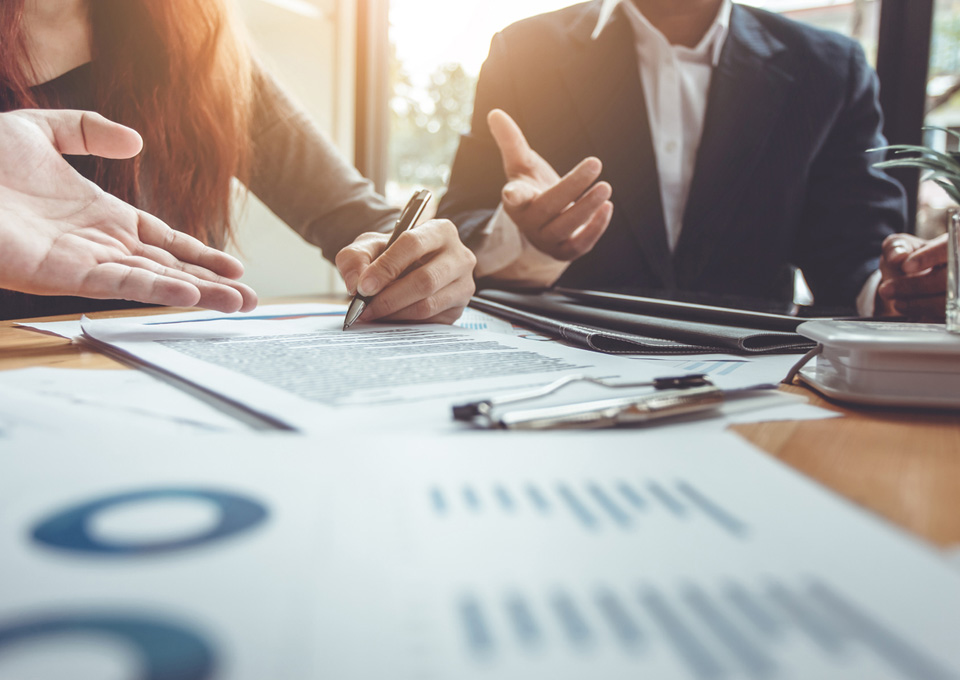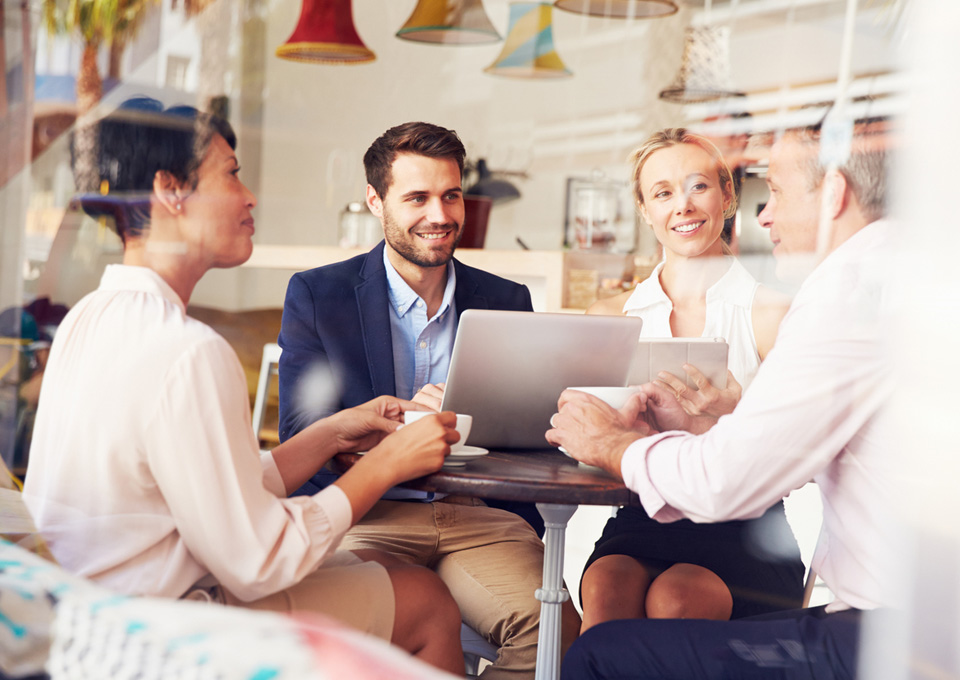 Loyalty and honesty
Always be honest with your team. Harbouring negative feelings will only cause headaches, delays, and can even prevent you fro getting into the home you had your heart set on. Make sure you take the time and pick the right team for you in the beginning, and you'll never run into these problems.
Contact us
Looking to buy or sell real estate in Penticton?
Brooks Lancaster specializes in all types of real estate. Whether you're looking to sell your home, buy your dream home, or invest in commercial real estate, Brooks has you covered.