Penticton Houses For Sale Near Vineyards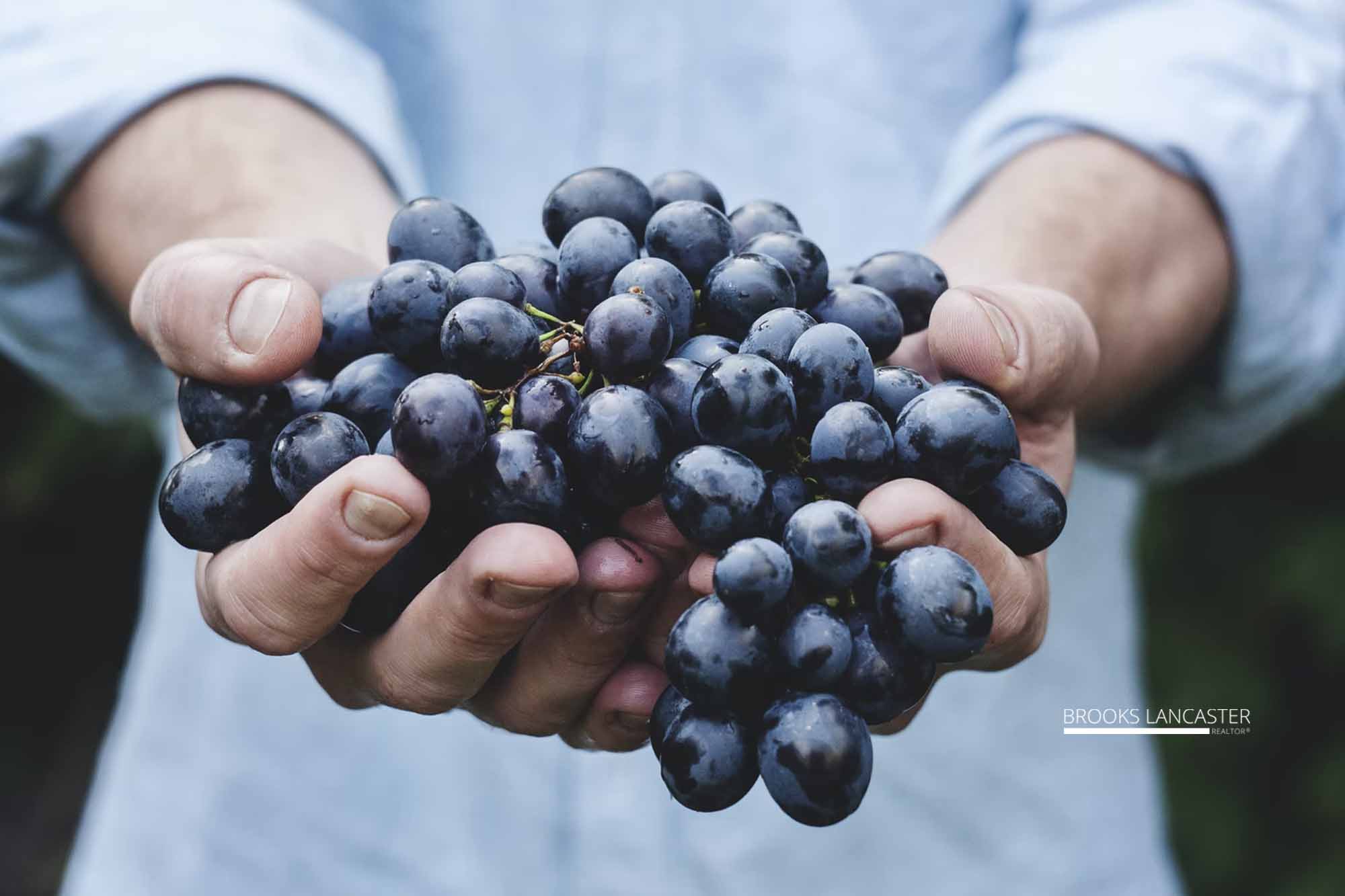 Happy New Year everyone! We hope all have had a relaxing holiday. To kick off 2022, we are going to be writing about vineyards close to Penticton houses for sale. One of the biggest draws in coming to a place like Penticton is the incredible vineyards that extend throughout the valley. Sip world-class wine with a view of Okanagan Lake by this summer! Continue reading below for information about some of the best vineyards in Penticton.
Best Vineyards Near Penticton Houses For Sale!
The Okanagan is home to some of the best wineries in the world. It would be a tragedy not to visit one of them at least once. When you live in the beautiful city of Penticton, access to great wine, food, and the backdrop is easy. Check out our favourite wineries in the city below.
Bench 1775
Bench 1775 is ranked as one of the fourth wineries in British Columbia and eighth in Canada. This stunning vineyard is named after their address on 1775 Naramata Road. Bench 1775 has won several awards for its incredible wines. This stunning property overlooks rows of grapes and extends down to glistening Okanagan Lake. Visitors can enjoy wine tasting, dining, picnics, and host all of their events at Bench 1775. Purchasing Penticton houses for sale is a sure way to experience the Bench's luxe property. View Bench 1775's website here.
Three Sisters Winery
Three Sisters Winery is located on Munson Avenue just outside of Penticton's city center. This vineyard is centered around family and has a beautiful backdrop of the Okanagan Valley. Visitors can enjoy Three Sisters wine from the two-deck areas or large patio all of which have stunning views. The staff is knowledgeable and helpful in guiding you through your tasting and overall experience at the winery. Visit their website here.
Four Shadows Vineyard and Winery
The Four Shadows Vineyard and Winery is modeled around family. The owners Joka and Wilbert Borren have worked hard to create a tasting environment that is welcoming to all. The pair have stated that "We hope that when you visit our tasting room, your experience is one which is comfortable and fun. Our intention is for it to be an extension of our home where anyone can feel at ease talking about wine regardless of their level of wine knowledge". In addition, at Four Shadows, visitors can even book an overnight stay at their guest house. The secondary home overlooks the vineyards, with a patio, wood beams, and all sorts of relaxing amenities. Check out Four Shadows Vineyard and Winery's website here.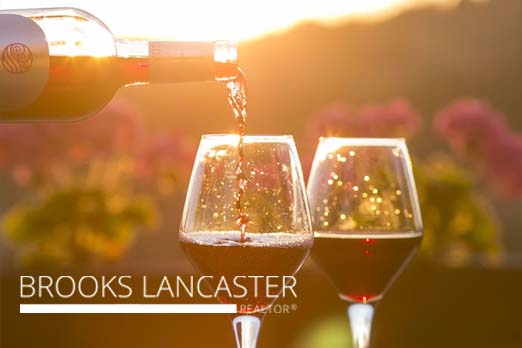 Black Widow
Black Widow was established in 2000 and they built their winery 5 years later in 2005. Many visitors of this vineyard are left with an assortment of new favourite wines. Furthermore, the 7-acre property on Naramata Bench is home to rows of grapes with a winery nestled into the steep hillside. Similarly, this winery is run by family and friends like the other wineries in the Okanagan. Visitors can check out Black Widow by paying a $10 tasting fee or purchasing a bottle(s) of wine. During COVID-19, Black Widow is only accepting parties with 6 people or less. Buy Penticton houses for sale, and enjoy the surrounding vineyards and wineries! Visit their website here.
Crescent Hill Winery
Crescent Hill Winery is a winery founded by Teresa Wiseman-Murray after being inspired to make her father, Glennallyn's, vision come true. Moreover, this 36-year passion has resulted in a stunning winery with exquisite wines that draw in folks from all over. The experience of Crescent Hill Winery is one to remember. Located on Spruce Road in Penticton is where you'll find Crescent Hill Winery's stunning landscape. Check out their website here!
Poplar Grove Winery
Initially, Poplar Grove Winery was founded in 1993 and was one of the first of five wineries on the Naramata Bench. The winery is situated on 140 acres of vineyards and they have produced several outstanding wines. Further, visitors can dine at the restaurant or taste a variety of their favourite kinds of wine. The restaurant offers brunch, lunch, and dinner. People are also welcome to book and host events at the winery. For information, visit their website here.
Buy Penticton Houses For Sale Now!
By purchasing Penticton houses for sale, you'll have proximal access to all of these world-class vineyards and wineries. Enjoy a summer full of wine tasting and great food when you live in Penticton, BC. Visiting a winery is a sure way to kickstart your Okanagan lifestyle. If you have any questions about a property in Penticton, be sure to reach out to us! We are excited to get your new year started right with a new home. Penticton houses for sale are going fast so it's important to get a jump on the market. Don't hesitate to contact us with any concerns or inquiries about real estate in Penticton. We look forward to working with you in 2022.