Houses in Penticton Are Encouraged to Vote!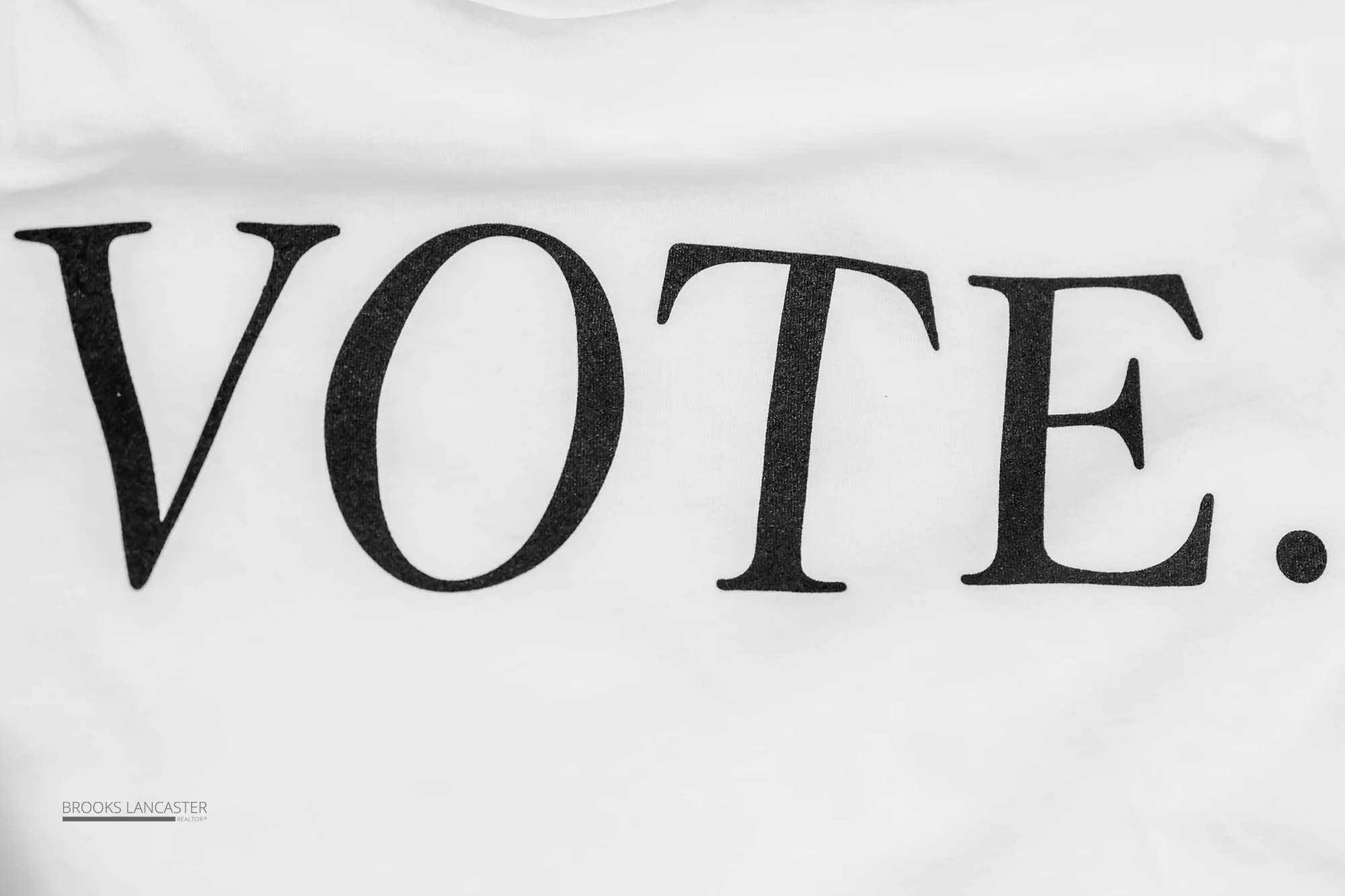 The federal election in Canada is on the horizon, and those living in houses in Penticton are urged to vote! This election will determine the new Prime Minister of the country. If you are new to the area or planning on moving, this article will give you an idea of politics in Penticton. Voter turnout is more important than ever, as there are many current issues at stake. In this article we will go through historic voting data, your 2021 candidates, some helpful resources, and some reminders and basic info!
The Basics of Voting When you Live in Houses in Penticton.
The federal election in Canada will take place on Monday, the 20th of September, 2021. Those living in houses in Penticton will elect a candidate from the South Okanagan – West Kootenay district. There are a variety of ways to vote, however you must be 18 years of age come election day. People can choose to vote by mail, at an Elections Canada office, on advance polling days, or on election day. In order to vote, you must show proof of your address and identity. Once you have proved this information, you will be given a ballot. You will then fill your ballot out by marking an X next to your desired candidate behind a screen. The ballot will then be placed into a ballot box for counting. For more information on the election process in Canada click here!
Penticton's Political History.
As a newcomer to houses in Penticton, you may be wondering what the political views of the city are? Previously, Penticton has voted mostly in favour of the New Democratic Party (NDP). In 2019, 36.4% of voters chose NDP leader Richard Cannings to represent them. And, in 2015 37.28% of voters voted NDP leader Richard Cannings. Moreover, both the 2015 and 2019 runners up were Conservative Leaders Marshall Neufeld and Helena Konanz. The Liberal party and Green party followed close behind in these elections.
In both elections, approximately 70% of the eligible voting population in the South Okanagan – West Kootenay region cast a ballot. The two predominant parties in this area, are generally the Conservative and NDP parties.
Additional information on the history of politics in this district click here.
Your 2021 Candidates for houses in Penticton!
As a resident of houses in Penticton, you will be given the choice between various candidates representing the political parties of Canada. Furthermore, each party has its own platform with different beliefs, goals, and ideologies. You can find information about each political party in Canada here. Using this link will provide you with knowledge about each party's plans for the future in Canada.
The 2021 candidates for the South Okanagan – West Kootenay region are as follows:
Richard Cannings (New Democratic Party, NDP)
Tara Howse (Green Party of Canada)
Helena Konanz (Conservative Party of Canada)
Ken Robertson (Liberal Party of Canada)
Sean Taylor (People's Party of Canada)
Before You Vote Reminders!
Before you head out to vote there are a few things to remember. Make sure you bring valid identification that proves your address and identity. Identification can include driver's license, bank statement, utility bill, Student ID Card, and more. For information on accepted forms of identification please click here. You also must be 18 years of age or older by election day to vote.
There is lots of information to help you through the process of voting in a federal election. As a homeowner of houses in Penticton you are encouraged to get out and vote! Contact me today if you have any inquiries about a property in this area. I'd be happy to help you find houses in Penticton this fall. Be sure to check out my social media for the latest updates and more. I look forward to working alongside you soon!