Advantages of buying mobile homes for sale in Penticton!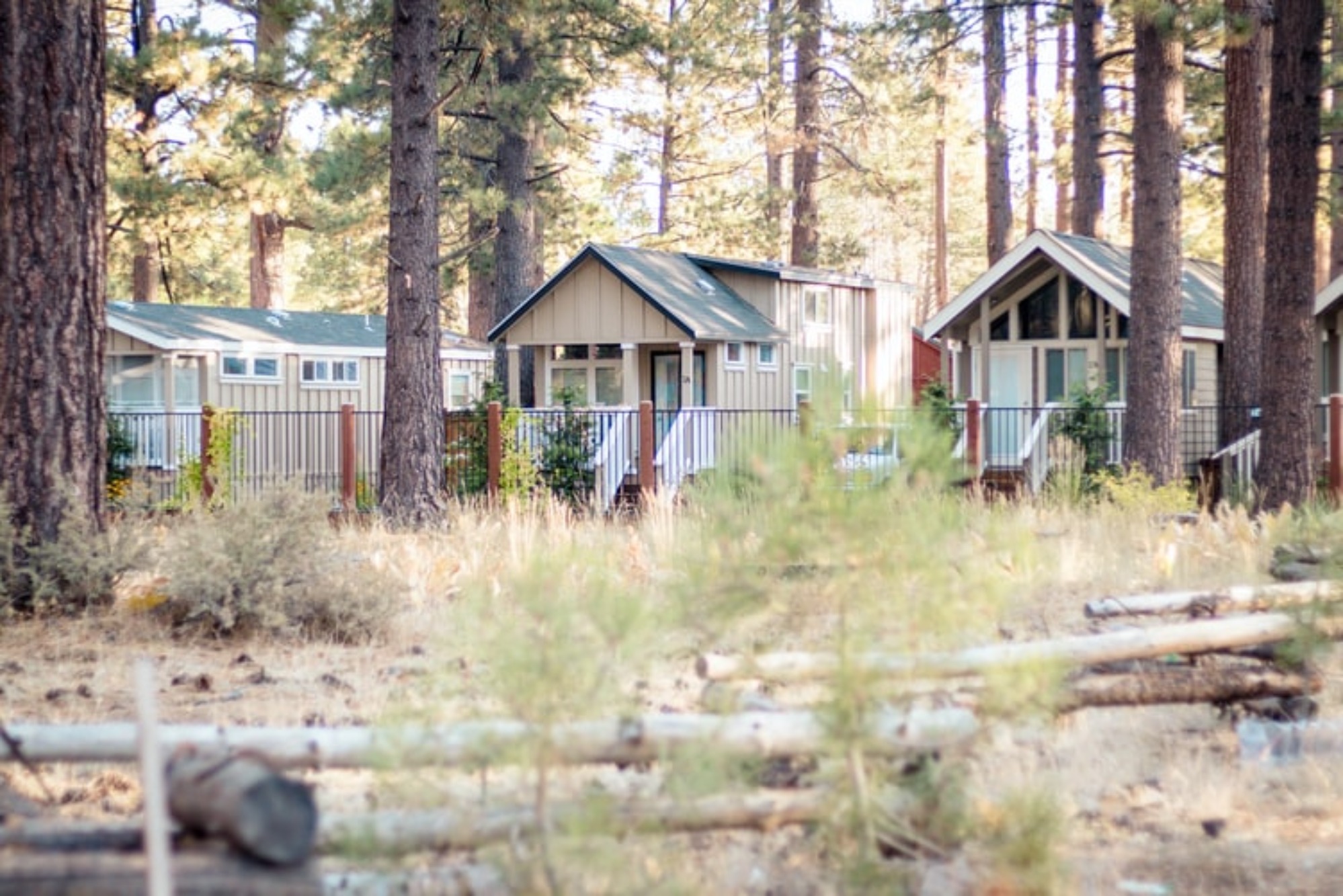 Living in a mobile home presents many advantages to the average buyer. Equipped with flexibility and great cost, mobile homes are a great option for those looking to get the space and privacy they need. Enjoy Penticton and all it has to offer with a cheaper, and more sustainable place to call home. Take this opportunity to soak up the Penticton sunshine and get on track with your housing goals. Read below to discover why living in a mobile home could be advantageous to you.
More bang for your buck!
A mobile home has great affordability for the several perks that are often included. In Penticton, mobile homes are great for residents looking to take in all the city has to offer. You can experience the wineries, outdoor beauty, and awesome sense of community for a smaller price! With hiking trails and pristine beaches right in your backyard, there's no better place to hang your hat. Moreover, a mobile home is significantly cheaper than your average home! Oftentimes, it also comes with a lower down payment too. If you opt to live in a mobile home park, there are usually some utilities and maintenance included with the rent of living on one of their lots. By going the mobile home route, you can achieve home ownership at a fraction of the cost. And, enjoy surrounding environment Penticton has to offer.
Mobile homes for sale Penticton allow greater Flexibility.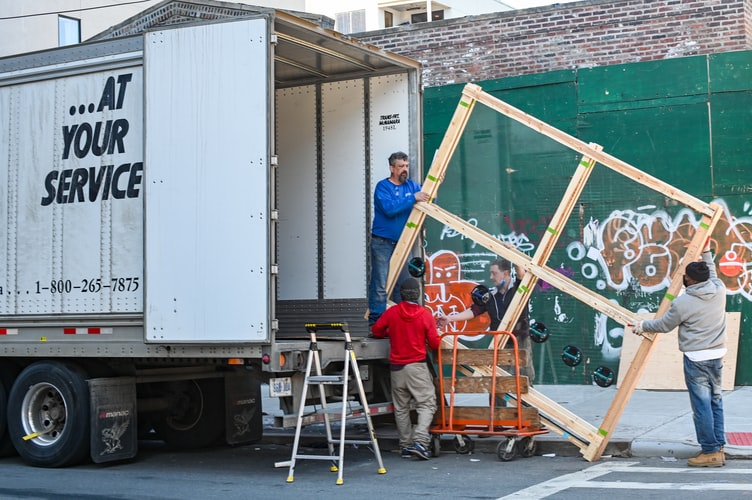 Mobile homes are more affordable and they're also incredibly flexible for their cost. For starters, you can quite literally move your home wherever you like. If you own land but don't want to commit to building a house, a manufactured home is a great solution. Additionally, they are great if you are uncertain about your future plans. There are also options to live in mobile home parks, which provide more comfort and aid if needed. For instance, grounds maintenance and amenities. No matter which route you choose, as an owner you will have the space and privacy that a traditional house offers. Many lots provide enough space to have a great backyard for entertaining and enjoying the fantastic weather – all without being too close to your neighbour.
Make the space yours.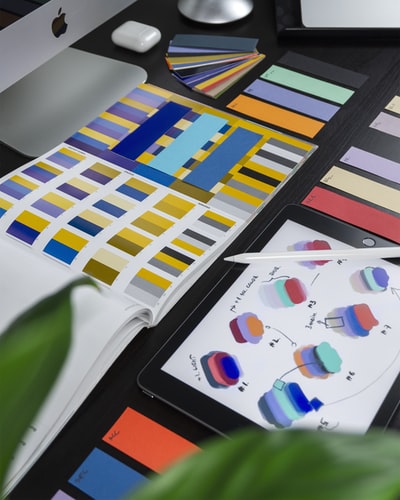 Modern mobile homes are now being manufactured with many more options for customizations and tailored design than in previous years. You can achieve your dream home at a lower cost and not have to sacrifice any of the aesthetics. Companies are starting to rethink the traditional look of manufactured homes and have begun to incorporate elements of modern design into their plans. This means more functionality and better layout, along with quality materials throughout the residence.
If you're looking to buy used but don't want to sacrifice a newer modern look, there are plenty of options to renovate your home. A fresh coat of paint, house plants, and great artwork can be just what you need to breathe some life into an older space. Putting time into the exterior of your home with garden beds, planters, and a well-manicured lawn will contribute to a newly renovated feel and add to the value of your property.
Living in a mobile home provides many perks to buyers and renters alike. They are a great way to achieve ownership without financial stresses that often accompany the purchase of a traditional home. In buying mobile homes for sale Penticton, you can experience the luxe of an Okanangan lifestyle at an affordable price! Contact me today to learn more about mobile homes for sale Penticton or to ask any questions you may have. Feel free to check out my facebook page for the latest updates!